A Beginner's Guide On Installing Vinyl Siding
If you are looking for the best way to transform the exterior parts of your home, vinyl siding is the best option to try out. It involves easy home improvement techniques that will dramatically change the overall appearance and value of your house. The technique is favored by many people since it provides a long lasting and wonderful look at a very cost effective prices. It does not require afterwards maintenance procedures since it is highly resilient. It has been practiced since the early 1960 and currently it is growing into popularity. Since the introduction of this mechanism, roofers have witnessed the effects it has had on the building industry by reducing on the number of roof replacements. Those who are excited by the feeling the effect of wood in their siding can make use of vinyl shake siding which is commonly designed from western red cedar.
Does Vinyl Require Painting?
Painting vinyl siding is unnecessary since most homeowners dread having their siding painted. Paint fades a short time giving you the hustle to repaint after short periods of time. Most contractors like the material since it can install quickly. Contractors can always avoid scheduling delays related to painting as a result of the wet effect caused by winters. After installation, they sustain less damage from the environment as compared to other siding alternatives such as wood. If it is installed in the right manner, homeowners can experience reduced heating bills in the years afterwards.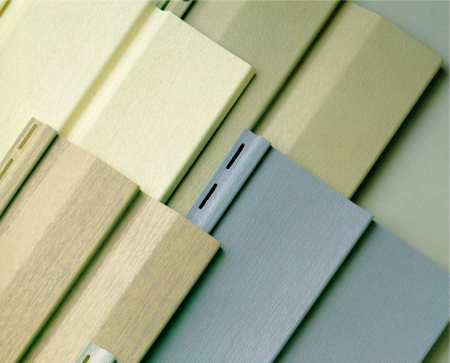 Advantages of Installing Vinyl
Since it does not fade quickly, homeowners are subjected to lower maintenance costs with an overall better look of the home for a longer period of time. It does not undergo rotting, denting and peeling. Due to its resistance, it will never easily pickup any scratches that will interfere with the beautiful look of your exterior. At times it could accumulate some dirt but can be cleaned easily using water and soap. This is an inexpensive cleaning process as compared to other special treatment processes that have to be handled on the other types of siding.
There are a lot of styles and vinyl siding colors to choose from. Some types are modern and bold while other can create originality into a home by emulating old-style homes. The wide range of colors provides you with an opportunity to reignite your home with a new color or simply emulate and restore its old charming look.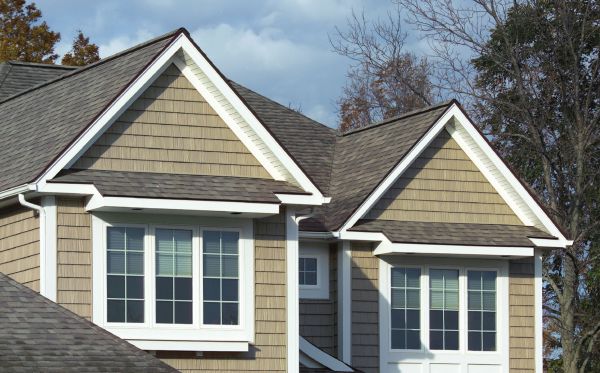 Preparations Before Installing Vinyl
Here are the easy step on preparing the installation of vinyl sidings;
Seal all the energy leaks and caulk all the cracks around the doors and windows.
If you are installing vinyl siding over an existing wood or brick-sided house, it is recommended that you install foil famed foam sheathing before installation. This material will increase the energy efficiency of your siding.
Ensure the trim is cut and nailed in the proper way. The special ways to deal with the trim are always published by every manufacturer in an installation handbook that comes along with the material. You must strictly follow the installation guideline to ensure that rain water does not interfere with the trim and the siding.
Vinyl and trim undergo expansion and contraction with changes in temperature. You must consider this possibility before the installation process begins. You will be required to install the corner posts at ¼ inch from the soft fit.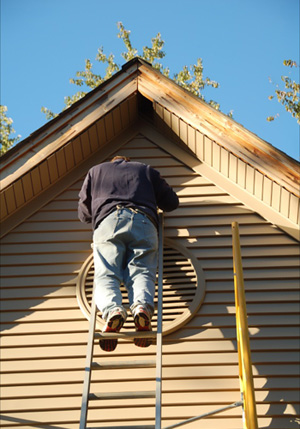 If you are planning to have a vinyl siding for your house, ensure you get an experienced contractor to handle for you the installation. After installation, it is good to occasionally check your siding and report any problems you find as soon as possible to your siding company.