An Overview of Metal Roofing
The beauty and functionality that metal roofing brings to a home has made it quite popular and an alternative to the common asphalt tiles. These types of roofs are ideal for many types of properties that are looking to invest in quality roofing for the long term. Even though roofs made from metal seem to be placed in one category, it is important to note that they are of different types with the most common ones being galvanized steel, aluminum, copper and corrugated metal roofing among others. Most of these roofs can be bought from the various companies that manufacture them, which makes it easier to use them as part of the construction of a home or commercial property.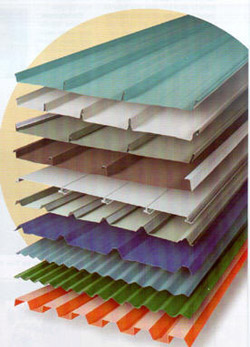 It is good to note that the initial installation of metal roofing is much higher than that of other roofing materials but this should not be discouraging when compared to the long term benefits it offers its users. The installation can be done as a DIY project depending on the type of metal roofing and the skills that one has in roofing. However, for more complicated roofing projects, it is advisable to engage the services of a professional roofing company for satisfactory results.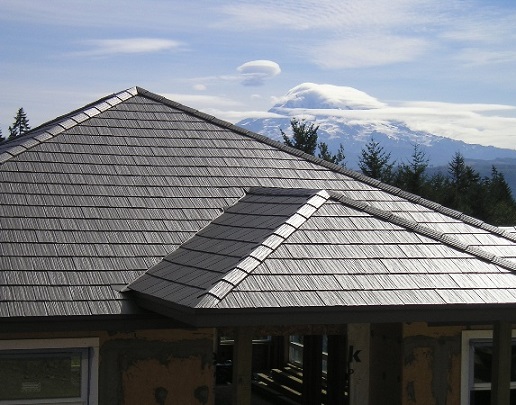 Why You Need Metal Roofing
Even though there are a number of roofing materials that are made available by a number of companies, metal roofs still take the top spot and with good reason. Some of the advantages of using metal roofing in both residential and commercial properties include:
When shopping for metal roofs, it is common to find them categorized according to styles, textures and metal roofing colors. The variety offered to those looking for a unique look to their home as well as a protective cover makes this type of roofing worth the investment.  These metal sheets that make up the roof can be layered to provide a unique effect on any type of building. However, it is important to select the most suitable style of metal roof that will complement the overall design of the home.
The fact that metal roofs can still be of use after thirty or sixty years makes them one of the most sought after roofing materials in the market. These roofs record minimal disintegration as well as decomposition which makes roof replacement an expense that is not considered in the near future by many homeowners. In addition, it is made of lightweight material which reduces stress on walls as well as rafters thus resulting in them lasting longer.
Naturally, metal roofs are resistant to fire thus making them ideal for use in areas that frequently experience wild fires or intense heat during warm weather. They offer effective protection for the structure by creating a surface that is cannot catch fire regardless of the heat. The ability of the metal used in the construction of the roofing panels to contract as well as expand makes it a good choice for any kind of weather.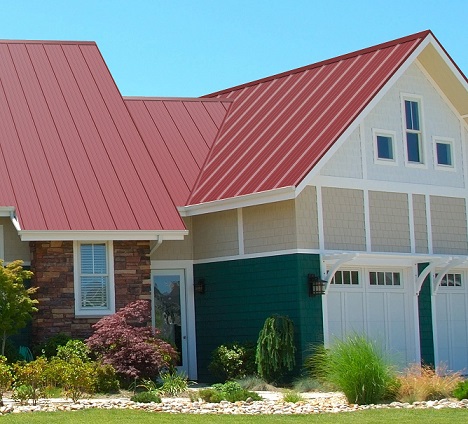 The ability of metal roofs to reflect the energy from the sun results in the reduction of heating as well as electricity costs in the home. During hotter months, the roof is able to keep the home cool thus lessening the use of air conditioning. Also, metal roofing panels play an important role in positive environmental impact as they can be made from recycled material.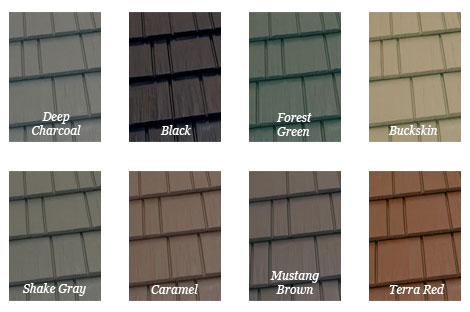 Bottom Line
Overall, metal roofs are worth every penny and a great way to invest in your future home. The roof is considered the crown of any structure and thus should be chosen wisely and installed in a professional manner.