A lot of factors can incline your decision to specific roof types. Maybe you're building a house, or just remodeling your home or a tree fell on the roof and you need to redo the whole roof, and despite all these reasons you want the perfect roof that befits the stature of your house. Most people walk into stores, not knowing what they want and end up getting something they obviously didn't aspire to get. So what are the choices out there that you can chose from to add a new tinge of flavor into your house?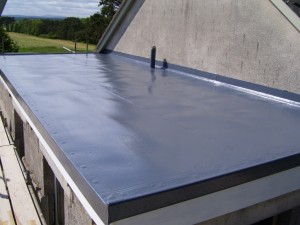 Take It From The Experts
An architect at a home's design firm in San Francisco, California has shared amazing tips for that perfect roof replacement. He states that first and foremost, you have to decide why you are redoing your roof? Is it worth all the hassle? Secondly you must decide what roof will best suit your house? That for each house a number of factor play out for instance the wind aspect, climatic state of the area .Next, one has to thing on the cost of the whole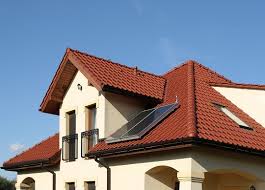 Narrow Down The Choice
A common type that has become very popular despite its use for many years has been the shingles. They have been in the market for so many years and have undergone drastic changes to increase their affordability and availability. Most common of the types of roof shingle in the market are the shingles with asphalt. But despite their win as a household name in the roofing business they have been considered too dull and also overdone. Another common type that is eye catching is the wooden shingles. Despite this they are a bit pricy as compared to the other types of roof shingles.
Highly Recommended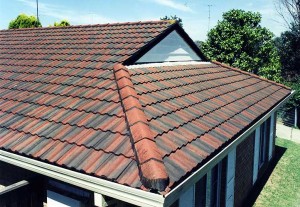 People have tried out the flat roof types and have worked marvelously with their homes. Indeed  perhaps the trickiest but one of the best ways to do your roof. It offers you terrace space for a patio, you can use to get those glimpse of first dawn light. And common roof type in this category is the rubber slate roofing, a weather resistant, fire and bug resistant too. Rubber slate has been praised for their ability to mimic other roof types easily and low maintenance cost makes the best flat roof type out there.
Common of all roof types are the metal roof types. There common due to their ability to come in so many colors and design. Also roofing contractors have acknowledged that this roof type is easy to work with and hence ability to be used to give your house the touch that you wanted. However metal is a good conductor of heat and as such it's advisable to use it alongside an insulator to keep the heat out.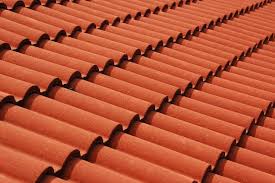 The roof is the crowning glory of every house, so go out there and find the best roof type to crown your house with. The very first part of the house that could make a good impression is the roof from a distance. In way, it tells the viewer of your personal taste as a home owner and how you represent your home as a great investment. Therefore, it should be considered as a great responsibility when making the choice for the type of roof that you are going to use. Considering the time and cost that you will incur, think of a house that is the product of your passion and your desire to create a place where it can be an attraction around your community.