Roof coatings play an important role in the long term preservation of the different types of roofing material. The coatings which are in form of a fluid are applied and can be bought for specific types of roofs for both residential and commercial properties. For satisfactory results, it is better to use a professional roofer to work on the restoration especially when the roof is large and leaking. However, for smaller roofs that are in a serviceable condition the restoration using coatings can be done as a DIY project by a homeowner.  The most important thing is that the coatings for the roof be used as early as possible to avoid damage that leads to roof replacement.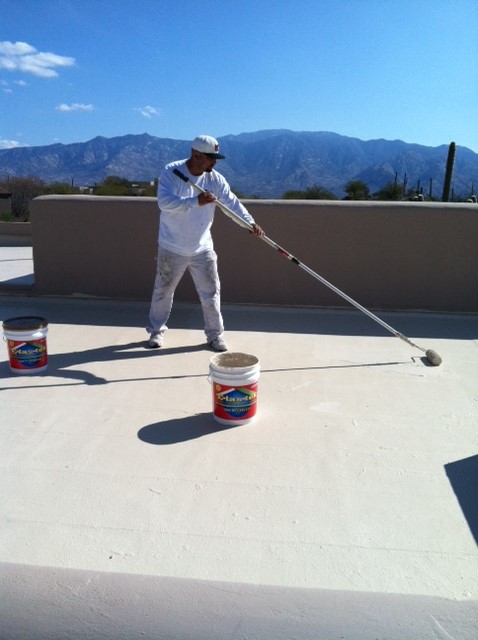 When selecting roof coatings for different types of roofs there are a number of factors that need to be considered to ensure that they are effective. Each coating has distinct features, benefits and also drawbacks that need to be looked into before making a decision to use them on the roof. Some of the important factors to consider in terms of the condition of the roof include current condition, chemical exposure, slope, UV exposure and location among others. Most times, the roof type is also considered as there are others such as flat roof coatings that are used on specific ones.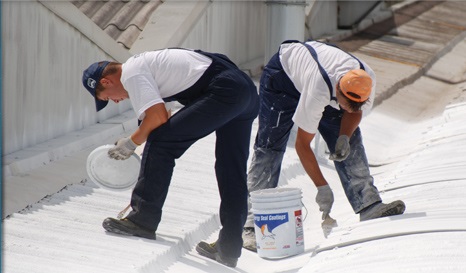 Benefits of Using Roof Coatings
The importance of using roof coatings should not be underestimated because of the numerous benefits that they provide to the roof and overall structure. Some of the advantages that are associated with these coatings include:
Variety – The availability of different types of coatings used on the roof makes it much easier to choose the best one for your particular type of roof. Furthermore, there even some such as elastomeric roof coatings that can be used on different types of roofs to provide a protective layer. The materials used in their production may be similar but others are more effective than others. In addition, there are a number of companies that manufacture them thus making it easy to select the most suitable one for a property.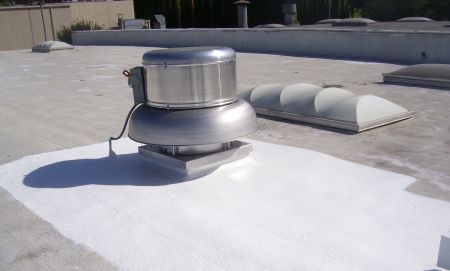 Extended roof life – Roofs that are maintained using appropriate coatings are known to last much longer than those that are left bare. These coatings protect the roof from various weather elements that usually have a negative effect on them because of consistent contact. However, when these coatings are used the damage is minimized or even prevented from taking place. They are a form of long-term investment in roofing regardless of the type of roof installed.
Energy cost reduction – The high cost of energy that homeowners with metal roofs sometimes face because of heat can be greatly reduced by using metal roof coatings. The coatings reduce the heat that gets into contact with the roof which leaves it cool thus reducing costs. Furthermore, the metal roof is also prevented from cracking when in contact with various weather elements.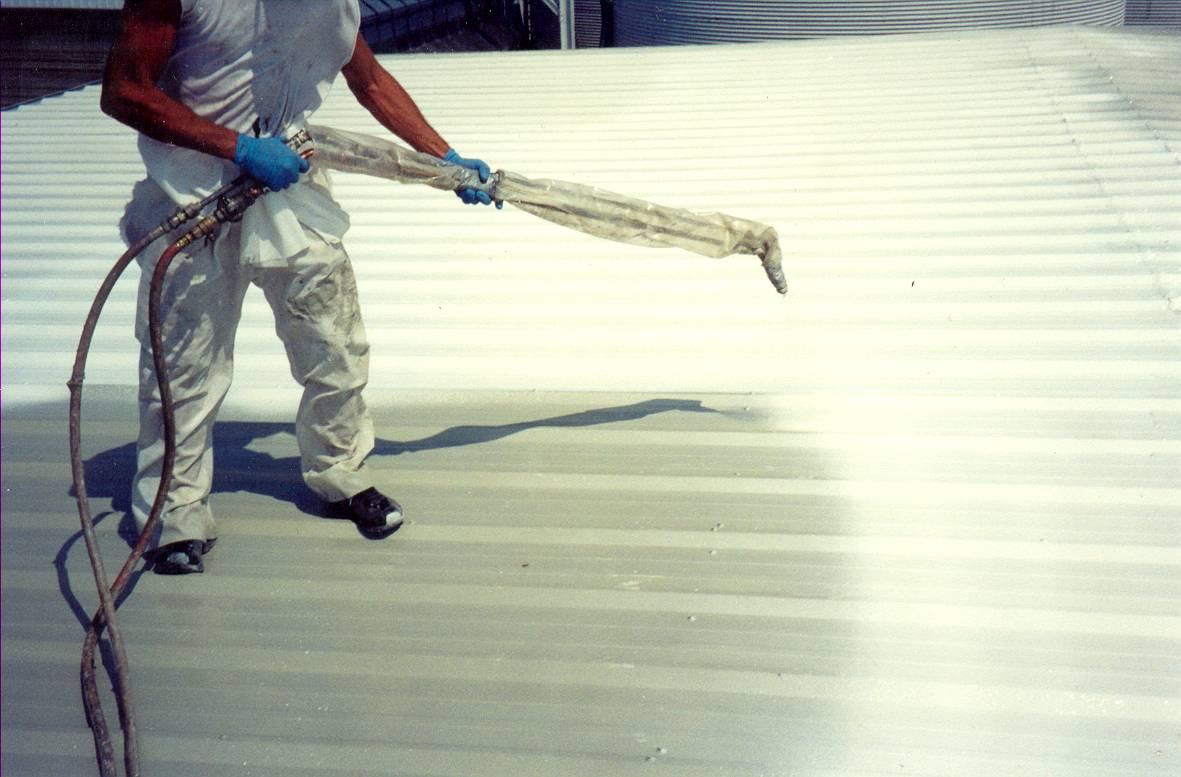 Fair price – Majority of the coatings used on roofs can be found in a number of stores that deal in roofing materials. These stores or shops can either be online or at particular locations and usually sell these coatings at affordable costs for the benefit of users. However, it is important to browse through a number of stores to get the best quality of coatings at a good price.
Overall, using roof coatings is recommended by roofing professionals everywhere. The installation of the coatings should be done as soon as the roof is put up for better results and increased longevity for the benefit of the property owner.