How to Save More through Affordable Roofing
Replacing a roof is usually a project that is accompanied by high costs and can at times be overwhelming for many property owners. Fortunately, there are a number of affordable roofing options that are available for those who need it, both online and in various home improvement warehouses, as well. It is common to find a diverse range of roofing materials in the market, with some of them being very expensive and others rather affordable. However, it is important to consider the quality of the material, roof type and other factors before making the decision to buy affordable roofing and gutters from your preferred source.
When considering affordable roofing, it is important to have certain guidelines in mind so that the final purchase is satisfactory. These rules may change depending on the roofing material being sought but some fundamental principles on such purchases still remain. The amount of roofing material should be considered as the number will definitely have an impact on the overall cost. Most times, roof replacement requires more material than when making a few repairs on an existing roof and so planning ahead by seeking lower cost alternatives can go a long way in saving a property owner some money in the long run.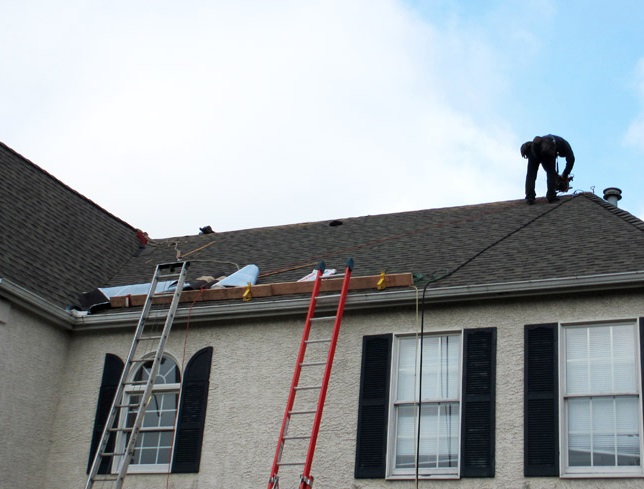 How to get affordable roofing
Finding affordable quality roofing can be quite a challenge at times but with proper research and patience, you are likely to get the type of roof desired. Since roofing is categorized according to the type of material, it is important to have an idea of the exact amount and type of roofing required to make the search much easier.  Some of the easy ways of getting affordable roofing include:
Local contractors – Most contractors can provide a lot of information on different types of roofing while highlighting the ones that are most affordable. Contacting them directly by visiting their offices or going through their website is a good way of getting information on the particular roof you desire and the costs attached to it. In addition, you can ask for quotes from various contractors so that you can compare the prices and select the most affordable among them.
Roofing manufacturers – There are a number of roofing manufacturers that sell similar materials at different prices. Therefore, when looking for affordable metal roofing it is important to browse through their websites to see their prices and the features of the various types of roofs that they offer. Most times, you will find a manufacturer selling a metal roof at a cost that fits your budget.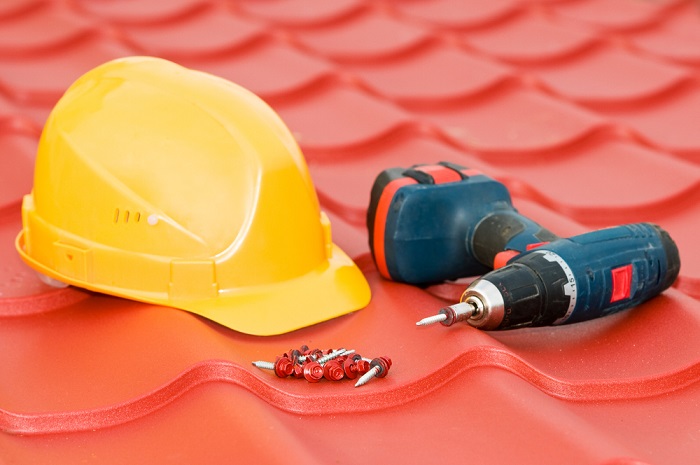 Clearance sales – Stores that deal in home improvement items are another good place to try and find roofing that is fairly priced. These stores which can be found online and physical locations regularly have clearance sales where they sell roofing materials at subsidized prices. The reason for the discounts may vary but may include the selling of products that have been discontinued or are not popular anymore.
Auction sites – Roofing material that is being sold at a fair prices can also be found on auction sites. These sites are quite a number and have a number of advertisements of different items that are being sold for one reason or another including roofing material. Most times, roofing products sold on these sites are priced much lower than those sold at retail stores thus making them a good source for such building items.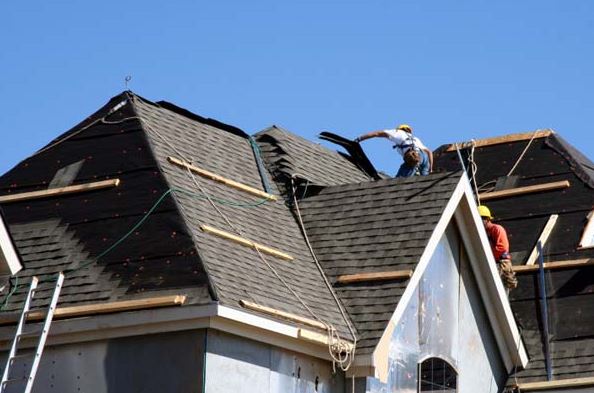 As you can see, roofing that is affordable should be selected without compromising its overall quality. At times, finding suitable roofing material may take some time because of the amount of money set aside but the patience always pays off in the end.