Making A Smart Investment In Shingle Siding
Do you aim to create a great change to the outside appearance of your house? Having new shingle siding installed, home owners may attain precisely that. An effective installation of shingle sidings can greatly improve the aesthetic appeal and increase the value of the property.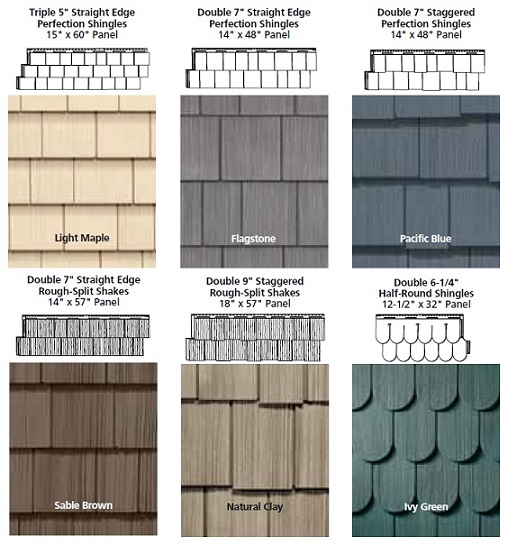 You might have been staying in the same house for many years. In that case, maybe it is the moment that the roof of your house needs fixing. Nevertheless, roof replacement is a huge decision which must be made with careful planning and research. Therefore it becomes crucial that you think about a few factors which can help you in getting to a decision.
Siding is an important part of each and every home. Siding does not just improve the aesthetic appeal of your house, it is also an effective tool in creating a warm and insulated place against the cold weather. There is certainly a range of shingle siding to pick from when you have a re-siding project for your house. One option that may be a really great choice is utilizing wood shingles for siding. Wood shingles can simply be nailed to your home and function as siding.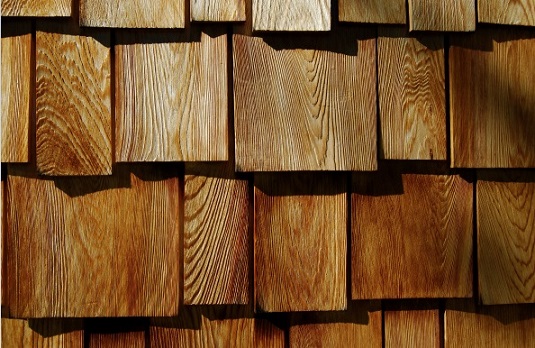 Vinyl Siding
Nowadays vinyl shingle siding is certainly one most favored t option in home siding and for some excellent reasons. Latest vinyl sidings are made in strong PVC plastic, where unlike wood, it will not rot nor would it flake just like cedar shingle. It is affordable to buy, fast to install and is available in a rainbow of various color choices.
On the negative aspects though, even the best vinyl siding is likely to begin to break and look bland within three to five years. Ecologist are not the followers of vinyl siding also , since it generates harmful byproducts.  it can release toxic substances when burned , which makes it hard to dispose of or a possible serious risk to the entire neighborhood in case of a house fire.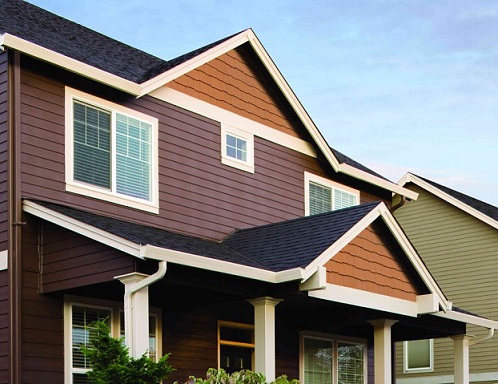 Wood Siding
If you set up shingle siding, you build a lovely texture for your house. Wooden shingles likewise have additional insulation. Although the job can go faster with many people, you could set up wood shingle siding alone. It might surprise you to realize that if well maintained and properly installed, the occasional staining, yearly power wash would make it outlast vinyl by ages.
Cedar Siding
For homeowners planning to renovate the outside of their house, cedar shingle siding is a remarkable and unique alternative. It provides protection and elegance to the home. One of the benefits in selecting this siding is durability ,total appealing look and the natural insulation it offers . These benefits improve its reputation among owners. Cedar siding could be stained to offer a number of different colors. The natural warmth it offers helps property owners lessen their whole heating costs. The look of the siding can add value to the home also.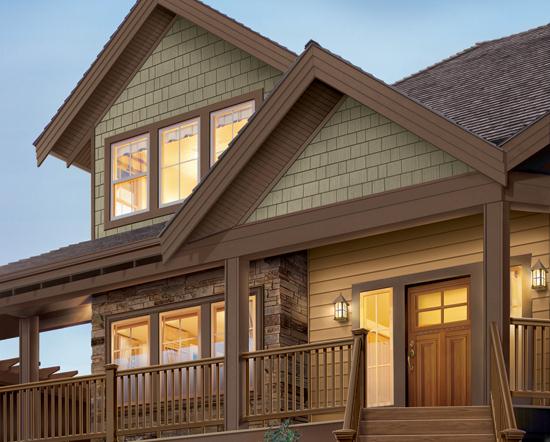 The shingle siding not merely gives you excellent insulation properties. It also helps control the noise from the outside, hence helping to maintain a quiet home. This is very helpful during heavy downpour. You will have a sound sleep throughout the night without any disturbance from the outside. Even the sound of thunder is muffled down to some extent.
Every homeowner should be aware of the available roofing materials. Don't just rely on the suggestions of the so called  "experts"  because every home requirements are dependent to the personal preference of the owner. You should always have a say on the decision making when choosing the materials to be used. This way, both parties can avoid inconveniences that could possibly strain the relationship between a home owner and the contractor that would directly affect the overall result of the roofing project.