Waterproof Paint
Waterproof paint plays a principal role of preventing any damage that might be caused by water either from the inside or outside. The use of waterproof paint has been on the rise in the past years since such paints offer a great deal of benefits over ordinary paints.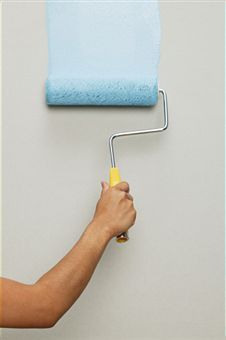 Water resistant paints comes as the ideal choice for rooms with moisture deposition especially walls, iron roofs, and basements. Moisturized surfaces are bound to bring about molds and mildew which keeps the room out order. Moreover, moisture is known to bring about health complications not only to children but grownups as well. In this regard, it would be best to go for water resistant paint to avoid such disorders. Water resistant paints will also help you save a good sum of money. With water resistant paints, for instance, you will not consider roof replacement. This is because roof durability will be elongated once you apply water resistant paint on them. The same case applies to other surfaces. Another thing you will like about water resistant paints is that they are more durable than their ordinary counterparts. You will, therefore, not require buying paints every now and then in effort to renovate your room. However, you must bear in mind that there are different brands of water resistant paints that have been made available in the market today. The truth is that not all brands can be termed best. Be sure to seek advice from experts on which brand ranks best in order to avoid losing your cash. The task of making the right choice of waterproof paint may be daunting. For easy choice, you will require taking into consideration a number of factors which will act as a guide.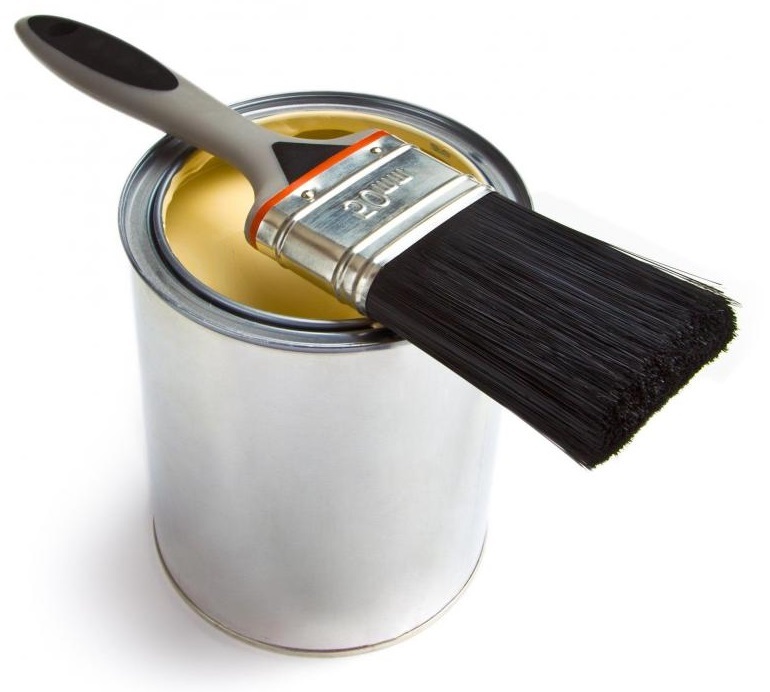 Purpose of the Paint
You must first establish the exact reason why you are buying the paint. Water resistant paints vary with regard to the surfaces they are to be applied on. If the surface you want to paint is wooden then you should buy waterproof paint for wood. Similarly if you wish to paint a plastic surface, then, be sure to purchase waterproof paint for plastic. In short, you should only buy water resistant paint that rhymes the intended use. You must be keen enough not to mistake water resistant paints for different purposes.
Brand
Like earlier stated, there are innumerable water resistant paint brands in the market today. In this regard you must ensure you go for nothing but the best. It is at this juncture that it will be necessary to seek for some reference. This you can do by asking around from friends or, better still, read through different web reviews on water resistant paints. That way, you will have the necessary knowledge on what to look for in different paints.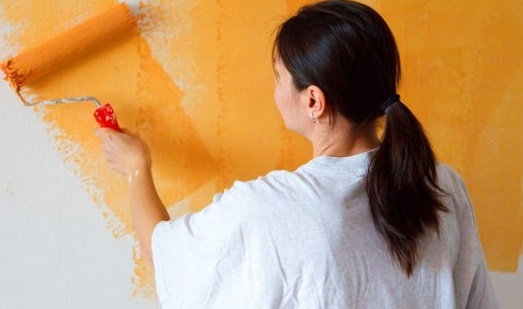 Price
This is one key guide to best water resistant paints. Though high price does not mean quality, you must be on alert not to go for extremely cheap paints. Chances are they are of low quality. Remember, you are looking for waterproof paint that will service you long enough therefore you cannot risk buying low quality or rather counterfeit paint. Be sure to evaluate your options before you buy water resistant paint. It is also important to note that prices for water resistant paints vary in terms of their purpose. Waterproof paint for concrete may not be the same as other paints for other surfaces like plastic and wood.
Guarantee
This goes hand in hand with the brand. If the brand is best, then the paint guarantee is also best and high. However, you can opt to go for a brand not so prominent but still have the best guarantee for the paint. The key thing is to ensure you do not purchase low guarantee paint since you will pay high charges for future maintenance bills.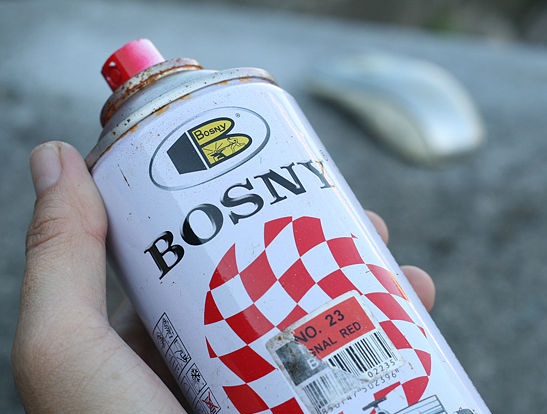 The Room
If you intend to paint the outside part of your room then it will be best to go for strong water resistant paint. This is because the outside surface of your room is bound to get into contact with heavy rainfall hence the chances of quick damage. Go for paint with high protection capacity in such cases. On the other hand middle class water resistant paints are preferable for inside surfaces of the room.