What You Need To Know About Roof Panels
Roof panels are the base on which most of the roofs that you see on various buildings are constructed. The panels which are made from different materials are installed in a systematic manner on the roof area to cover it and help provide protection for the structure. They are available in a variety of sizes that can fit both small and large areas for the benefit of the property owner. Most times, the panels for the roof are sold when already cut but they may need to be adjusted in one way or another to fit the particular roof on which they are installed. On the other hand, an individual can also cut out their own panels from a sheet of roofing materials that they can effectively use during roof replacement.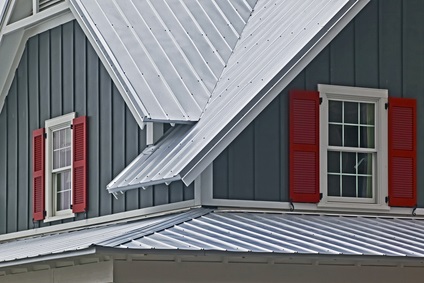 Roof Panel Installation
The installation of roof panels is a very important activity in roofing and should be done in the best way possible for the roof to be effective. There are some panels that are easily installed and can be done as a DIY project by the homeowner within a short time. However, there are others that require specialized tools and some experience in their installation for the panels to be installed well. Such panels are better off installed by professionals that may cost a bit more to hire but ensure that the work is done in a professional manner. When seeking a roofing professional to install panels for the roof, it is important to find one that has a good reputation and offers their services at an affordable cost.
Popular Types of Roof Panels
Many roofing manufacturers have a number of roof panels as part of their product range, to allow roofing professionals and homeowners to select the ones that are suitable for their property.  Among these panels that are installed in different properties there are some that are commonly used and they include:
Metal roof panels
These are the most popular types of roofing panels because of the various benefits that they offer the users. They are quite durable and last much longer when compared to the other panels that are being sold in the market.  Some of the common types of metal roofing panels are copper, aluminum and tin which are available in their shiny metal color. However, it is possible to buy them in different colors as well as styles that enhance the appearance of the home once they are properly installed. Buying these metal panels can be done direct from the manufacturer or supply stores in the local area.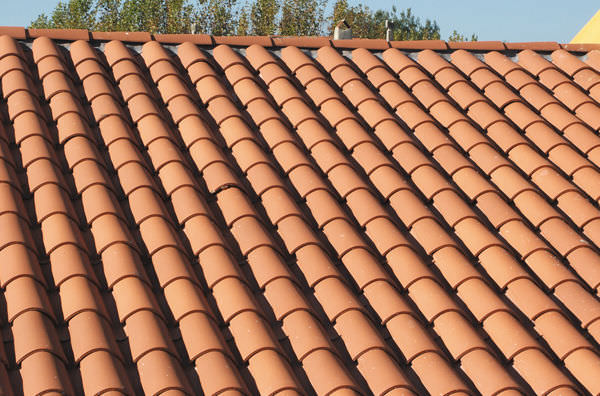 Corrugated roof panels
These roofing panels are generally large and can be made from either metal or plastic which have distinct features. Corrugated metal panels are much more durable and can be used for structures that come into contact with harsh climates. On the other hand, the plastic ones which can be opaque or even see through can be used as a form of skylight to allow light to enter the structure. The installation process of these panels is quite easy but should be done properly to ensure that they are providing maximum weather resistance.
Fiberglass roof panels
Fiberglass panels are mostly used for installation purposes because of their strength as well as durability. The materials used in the construction of these panels are usually sharp and can pose some danger to the person working with it on the roof. It is therefore important to observe safety measures when installing the roofing panels so that the end result is satisfactory.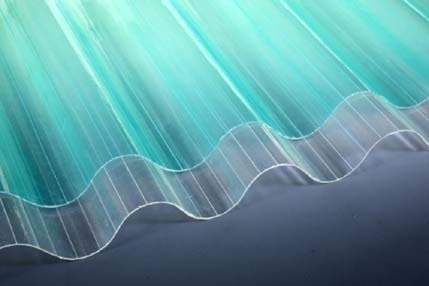 In conclusion, roofing panels should be selected with a lot of care to ensure that the best are chosen for any type of structure. Most times, the roofing manufacturers provide a lot of information on their products to act as a buying guide.