A Brief Look into Corrugated Metal Roofing
Corrugated metal roofing has been in use for many decades and is made out of several metal plates that overlap each other. The characteristic shape of the roof plays a big role in its durability as well as overall appearance which have made it a favorite of homeowners as well as commercial property owners as well. Although made of aluminum or steel which are considered to be lightweight, this type of roofing has been made sturdy because of its standard shape. Furthermore, it is available in different types such as galvanized corrugated metal roofing which is resistant to rust as well as corrosion.
There are a number of reasons for the popularity of corrugated metal roofing among many property owners. Some of these reasons include the fact that it is not heavy thus making it ideal for structures that cannot hold too much weight on the walls. Furthermore, these roofs last very long thus reducing the possibility of roof replacement which is a challenge for many people seeking roofing material.  Also, they are friendly to the environment because they can be easily recycled and also reflect light during warm climates resulting in the reduction of air conditioning bills in the home.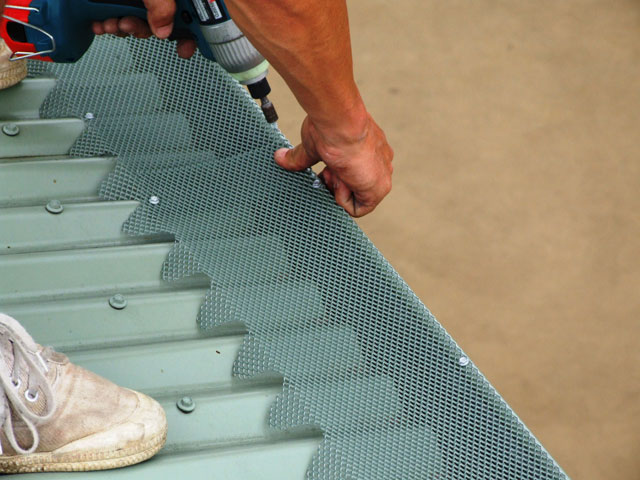 DIY corrugated metal roofing installation
Apart from having a number of advantages when compared to other types of roofing materials, you can easily install corrugated metal roofing on your own. It can be installed in garages as well as out sheds within a short amount of time especially if you have the right tools for the job. Some of the simple steps to do when installing corrugated metal roofing include:
The first step is to prepare the surface on which the metal roof is to be placed by removing rotten wood, old roofing and other debris among others. After the surface has already been cleaned add roofing felt on the surface to prevent any water from getting into contact with the other parts of the building.
The second step is to determine how many corrugated metal roofing panels are needed so that the whole roof area is covered.  When making the decision on the amount of roofing panels to buy, it is important to have in mind that they should overlap and thus should be bought with some extras.  In addition, ensure that the roofing panels are bought from a reputable company and are of high quality.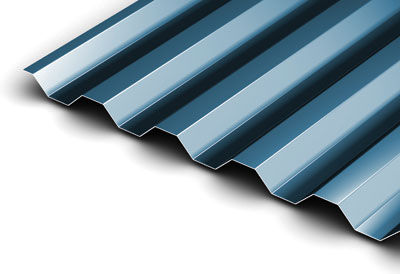 The third step is to lay the first sheet at one corner of the roof surface but it should overhang at least two inches over the edges. At one of the corners at the top of the sheet, drill a single hole being careful not to touch the ridge then fasten it using a screw or nail. The corrugated metal sheet should be safely nailed to the wood before adding another sheet on top.
The fourth step is to place another sheet on top of the first one and fasten it well but making sure that it overlaps at least three inches or even four. If possible, ensure that each sheet lines up with the ridges, so that the roof becomes tighter thus resulting in easier drilling of the screws that hold them together.
Finally, continue with the same process when adding the other corrugated sheets making sure that they are well secured. After covering the whole area, test it to ascertain that there are no loose panels or areas that can allow water to seep in.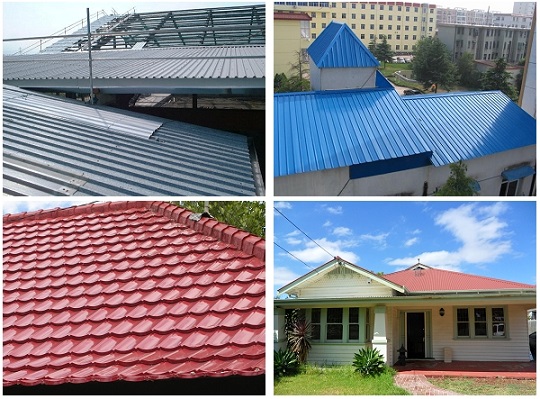 Conclusion
Overall, roofing made up of corrugated metal sheets is a great choice for both home and commercial properties. They can also be painted to give them a different look from others that are available in the market.