An Overview of Commercial Roofing
Making the right choice of commercial roofing is an important decision that should be made with the help of a roofing professional. These types of roof when installed in a proper manner go a long way in protecting the structure and enabling it to be an asset for many years. It is a fact that roofing for residential and commercial buildings differ in a number of ways, with most of their features contributing to their overall effectiveness. Some of the ways that these two types of roofing differ is in the cost, structural and design elements. It is for these reasons that commercial roofing companies inquire about the type of project before committing to the job.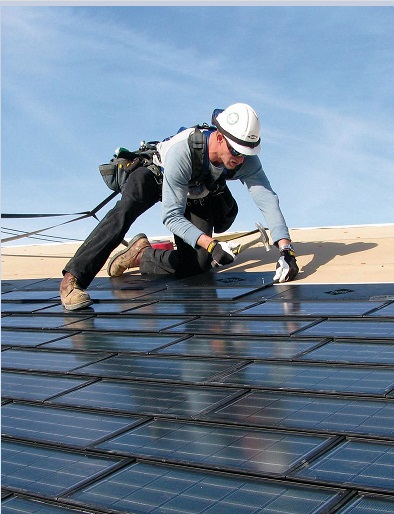 Most times, it is advisable to have roofing projects done by professional companies because of their experience in doing such work. These roofing companies have professionals that are able to offer advice on the best commercial roofing products in the market and even assist in their purchase and subsequent installation. However, it is still important for owners of commercial property to have an idea of the costs attached to such roofing so that they are able to contribute to finding those that are appropriate for their type of building and are of good quality as well.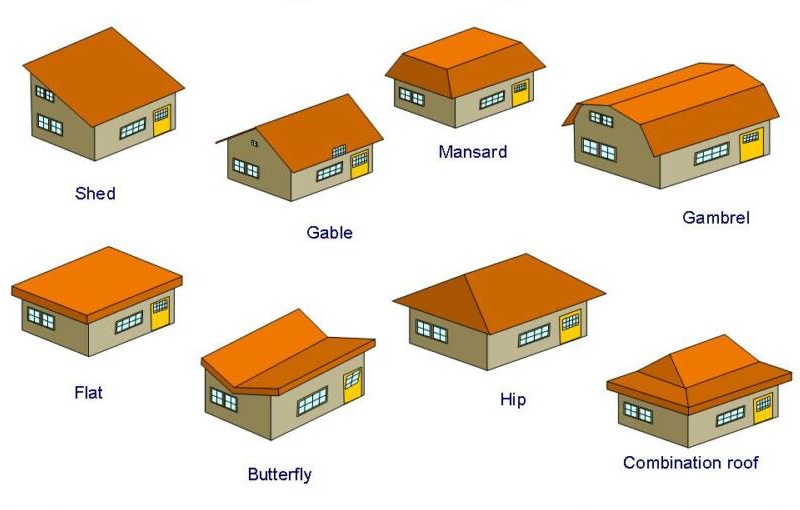 Popular types of commercial roofing
Majority of the roofing used on residential as well as commercial properties serve the same purpose and only differ in the type of pitch on the roof. Generally, commercial roofs have a small pitch and a flat structure which give them a distinct look from those used in residential homes resulting in the use of different materials and methods to install them. Some of the well known commercial roofing types are:
1. Asphalt roofing
This type of roofing is the cheapest and is ideal for commercial property owners that are on a tight budget. It has been used for many years and is available in a variety of options giving contactors an opportunity to choose the best. When installed appropriately, this type of roofing can last between twenty and fifty years but need to be well maintained.
2. Metal roofing
When looking for reliability and economical value, metal roofing is the best and is recommended by many commercial roofing contractors. Some of its best features are that it is lightweight and flexible making it ideal for structures that cannot hold too much weight. Its flexibility also makes it ideal for structures whose shapes are somewhat abstract as the roofing can be bent in many ways. Also, it lasts much longer than most roofing materials which minimize the chances of roof replacement in the near future.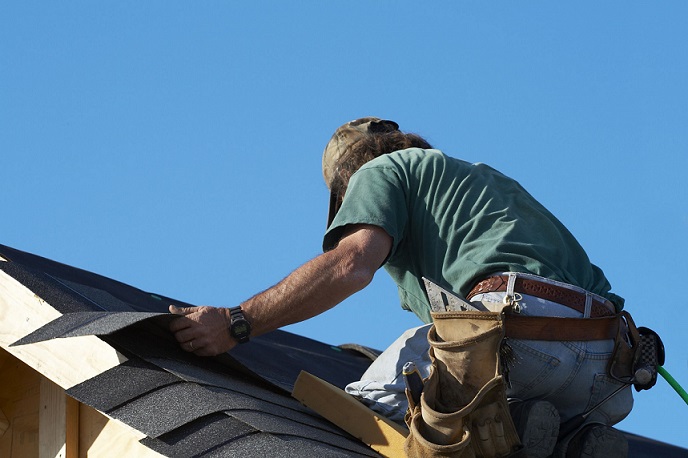 3. Membrane roofing
This type of roofing is very effective because of the materials used in its construction which can be rubber sheets or even PVC that have their seams bonded.  The bonds are created using heat welders resulting in a sheet of the material that cannot be penetrated by leaks which are a common challenge in roofing. Furthermore, they are light in weight and effectively reflect light resulting in the structure remaining cool at all times.
4. Ceramic tile roofing
Commercial properties that are located in warmer climate and help keep the buildings the cool by repelling the sun's rays. Although a bit expensive, they have a style that is distinctive and they last longer making them a good choice for commercial roofing.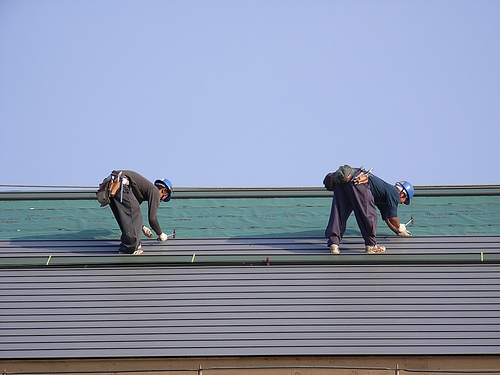 Other factors to consider
Overall, roofing for commercial properties should be chosen after considering a number of factors with the aim of making the best selection available. Ensure that the roofing materials are high quality and easy to maintain. Finally, make sure you negotiate only with reliable roofing companies so as to ensure the highest quality of roofs and service that you will be provided for.