Proper metal roof installation is important for any home or commercial property that chooses to use metal roofs as part of their structure. These roofs are available in different types of metal which give property owners an opportunity to select the one that they prefer most.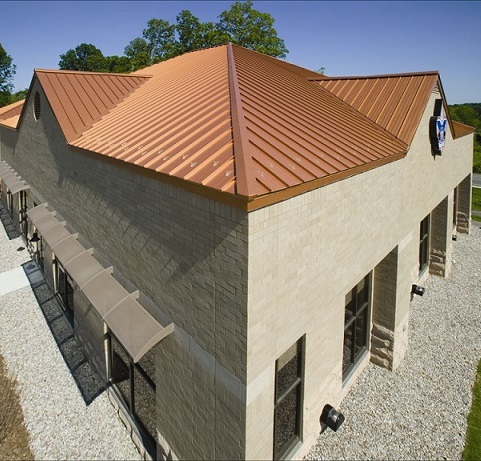 Some of the metals are more durable than others but when compared to other types of roofing materials, they are still the best. There are a number of companies that offer metal roofs for installation either as roof replacement or for repair depending on the condition of the roof. Therefore, it is important to browse through a number of company websites or stores to select the best roof and have it installed.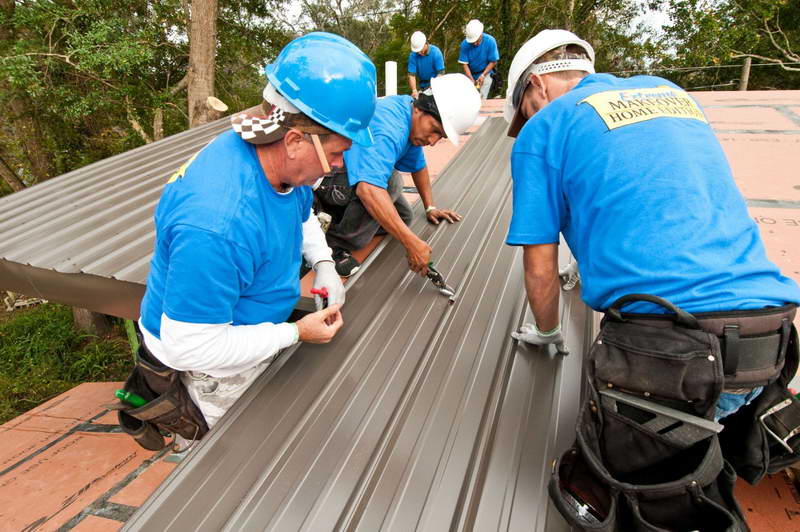 Doing it professionally
Most times, metal roof installation is done by a professional who is skilled enough in putting any type of roof regardless of the structure. These professional roofers can be hired from a company or as a freelancer to work on different kinds of roof such as the standing seam metal roof installation that is considered to be a challenge for many people.
However, for some other types of metal roofs whose installation process is easier can be done as a DIY project as a way of cutting costs or even building up skills in these kinds of installations. Even so, it is important that the right tools are used and the roof is installed in the best way possible to avoid any damage to it in the near future.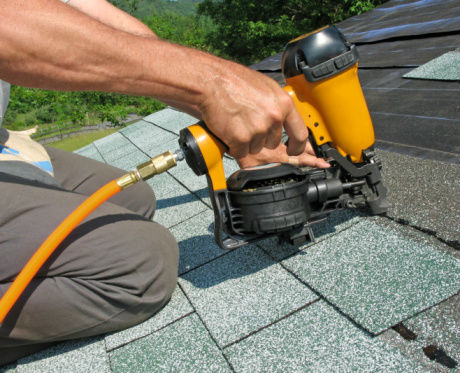 Important rules for metal roof installation
Although metal roofs are the best in the market, the manner in which they are installed goes a long way in ensuring that they are of service for many years. Therefore, it is important that some metal roof installation rules be observed to ensure that it is done well and for the benefit of the property owner. Some of these important rules are:
When installing metal roofs it is important to ensure that you are safe while working to avoid any serious injuries. Wear gloves that are coated with rubber as a protective measure against the metal edges of the roof that are usually sharp. Furthermore, the gloves also help in maintaining a firm grip on various tools and materials being used in the installation.
To cut the metal panels that are to be used for metal roof installation over shingle, use a box cutter for a while on them, then bend them to the front and back until they break off. This kind of cutting ensures that the edges are cut properly and easy to use when installing and also contributes to the overall appearance of the roof.
If possible, pre- drill the holes in which the fasteners or screws will be placed to ensure that they are in a straight line. The holes ensure that the screws are fastened faster, thus making the roof installation to go much faster and secure the roof much better regardless of the type of metal roof.
Make sure the fasteners are put in straight and they are not too tight when being positioned on the metal roof. The best way to ensure that they are fastened just enough during corrugated metal roof installation is to set a drill tension that has been pre-tested on another similar piece of metal so that the result is satisfactory. Finally, brush off metal fillings or shavings that may be on the roof after completing installation to avoid any rust marks on the metal roof.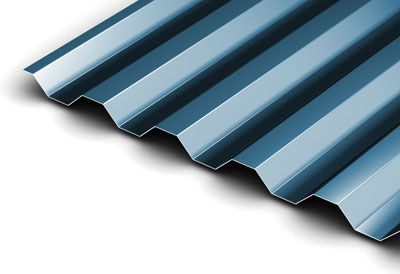 Metal roofs once installed properly will be an asset for any type of building for many years. Even so, the installation process should be done in a professional manner whether by a roofing company or as a DIY project.