The Advantages of Using Roofing Tiles
Roofing tiles have been the popular choice of roofing for many people with the most of them being made from clay as well as slate. However, other types of tiles have been introduced in the market and they are concrete and also plastic thus giving property owners an opportunity to select the most appropriate ones. Many companies that manufacture roofing materials have these four types of tiles as part of their collection for the benefit of their customers. Most times, the tiles are used for roof replacement or repair if the roof that was installed is made up of either of the tile options available.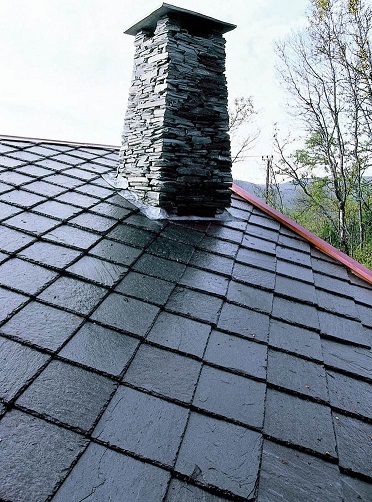 The initial cost of installing roofing tiles differs depending on the type that is chosen but all in all, they are quite affordable than other types of roofing materials.  To get the best prices, it is important to browse through a number of websites run by roofing manufacturers to see their collection and which goes beyond the traditional clay roofing tiles which are usually priced fairly. The best way to reduce the amount of time spent shopping for the tiles is to have an idea of the type and amount of tiles that are needed to cover the roof so that the final results are satisfactory.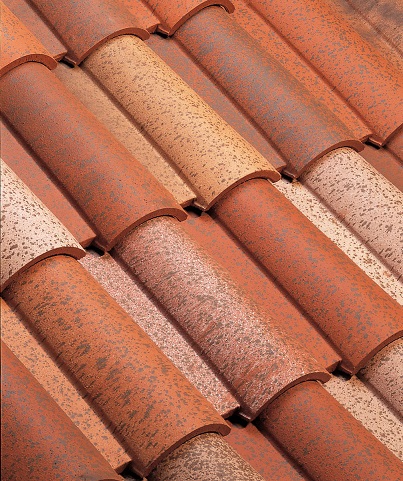 Why you should use roofing tiles
The use of tiles as roofing for many residential and commercial properties has been increasing for many years because of the variety of benefits they offer users. These advantages have been made better because of the technological advances that have been included in their manufacture making them a leading choice for many people. Some of the advantages that users should expect when using roofing tiles include:
Most roofs require some sort of maintenance to enable them to last much longer and this is the same for tiles. For tiles, the maintenance will include cleaning any debris on the roof at regular intervals but they do not need to be repainted or coated to maintain their appealing appearance. When properly installed concrete roofing tiles there is little or no maintenance required, except when broken tiles are being replaced in case of damage.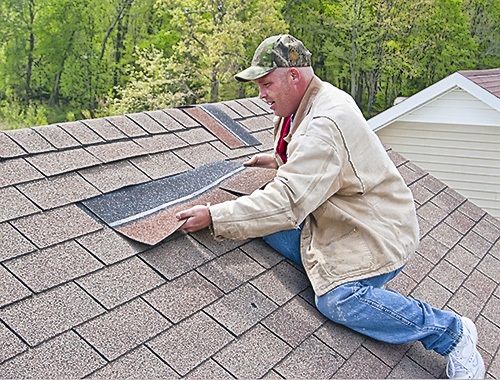 In general, tiles are non-combustible meaning that they cannot catch fire in the event that such a situation arises. They are also heat resistant which allows them to create a protective hedge that cannot be penetrated by wild fires. However, it is important that they be installed properly to ensure that they are effective in their purpose.
Tiles have been known to last at least fifty years or more when installed in a home, thus making them an option for those seeking roofing materials that have longevity. Slate roofing tiles are a good choice for people looking for tiles that will last for long and need minimal maintenance over time. The sturdiness of tiles is one of the reasons why many people do not mind the high initial cost of installation of this roofing material.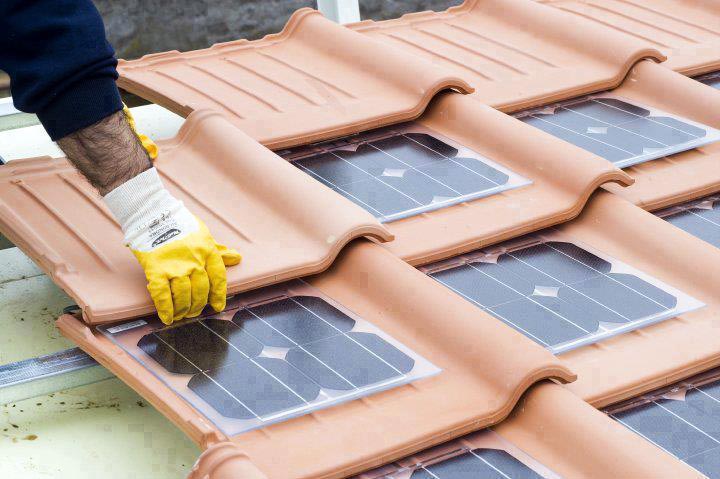 Roof tiles have a visual appeal that cannot be matched by many of the roofing materials that are available in the market. The tiles which are available in different styles as well as colors are ideal for homeowners who want to incorporate their personal style in their home décor. The variety of colors makes it much easier to match them exterior décor of the home, which makes it stand out the more.
Roof tiles and its benefits
Generally, roof tiles will always lead the pack when it comes to roofing materials because of its various benefits to users. These benefits are important for various properties regardless of their size or overall state.