The Cost-effective and Reliable Metal Shingles
Metal shingles are often meant to appear like classic asphalt shingles, tiles or wood shakes, however this type of shingles is produced with a higher guarantee to defend against rough weather. A lot consider such shingles to be the top roofing material available today. Contrary to popular belief that it is heavy since it is made of some type of metal alloy, advances in technology makes this type of roof shingle really light, with a high fire-resistant ratings.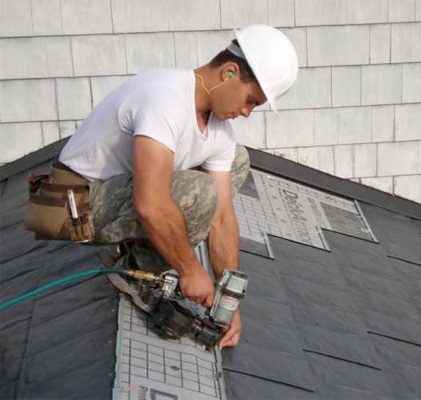 Traditional Shingles
Such traditional shingles give a home a timeless look and often comes with permanent color warranty. They could be crafted from an array of metals such as copper, aluminum, zinc, stainless and phosphate coating, as well as alloys of zinc and tin. The various metals could be suitably picked by the potential buyer based on his geographical climate and location.
There are numerous advantages that the home owner could enjoy once they picked metal shingles as their primary roofing material. Regardless of the metal alloy being selected to make such type of shingles, they are highly resistant to the natural wear and tear such as rain, snow, wind, hail and other natural weather occurrences. It is not subject to corrosion and it is insect resistant. With these primary features being mentioned, most suppliers will provide a warranty of up to fifty years.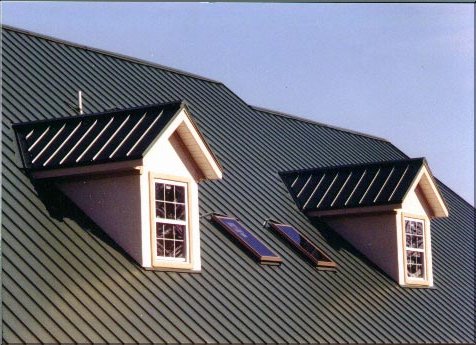 Which is Better
You may be presented with the choice of selecting metal roofing options. Metal roof shingles are designed to mimic other kinds of roofing shingles. These types of metal shingles are coated precisely enough to avoid corrosion and then pressed to build authentic shapes. Whereas, stone coated steel roofing offers a particular upscale type that can never be mimicked by any type of shingle. Stone coated types are created to match any design of a home. It can effectively match the appearance of the more costly and less robust shingles like the wooden shingles.
Other forms could be displayed by any finish of stone coated metal shingles. A lot of people like the latest appearance of slate roofs. This kind of roof looks like it doesn't have any specific shingles entirely. Stone coated shingles may not only complement this type of look, but likewise look even better than other kinds of applications.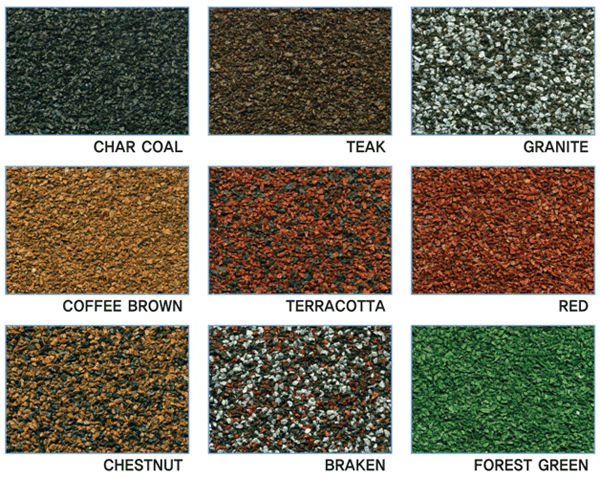 Other Options
The term "shake" typically relates to a roofing shingle created from timber. Nevertheless, a lot of companies manufacture products called metal shakes, also called a metal roofing shingles made to appear like their wooden counterparts. The correct process of fitting metal shake shingles will depend on the kind of shake you utilize; however the installation process typically follows a standard pattern. Metal shingles are mainly recycled and it is estimated to be 100% recyclable. Fixing is also relatively easy, however consulting a roofing expert may possibly be regarded as a brilliant idea.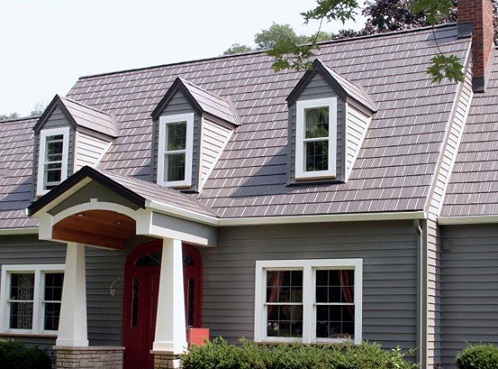 No roof can last forever and that is a fact. No matter how convincing any ad that would say their product can last a lifetime, you will come to the point that you need a roof replacement. However , how can you know when that day has arrive? Or maybe if the roof problems could be solved basically with a repair in place of a replacement. Regular maintenance of your roof is the better way to lessen your expenses . Inspect your roof or look at for signs of leaks, and making small repairs when needed. This is best done after a strong wind, hail and snow. You will know it yourself if it is time to check based on the intensity of the weather condition. Don't wait for the problem to present itself in broad daylight. Preemptive actions can save you a lot of inconvenience and money in the long run.