What exactly is a Rain Gutter?
As the name implies, a rain gutter is a horizontal channel across a home's roof from which rainwater is collected before it hits the ground. In most cases, they include several pipes or also known as downspouts where the water runs and flows before splashing to the ground. In other instances though, a rain gutter diverter is incorporated in the system in order to keep the rain from getting into the house.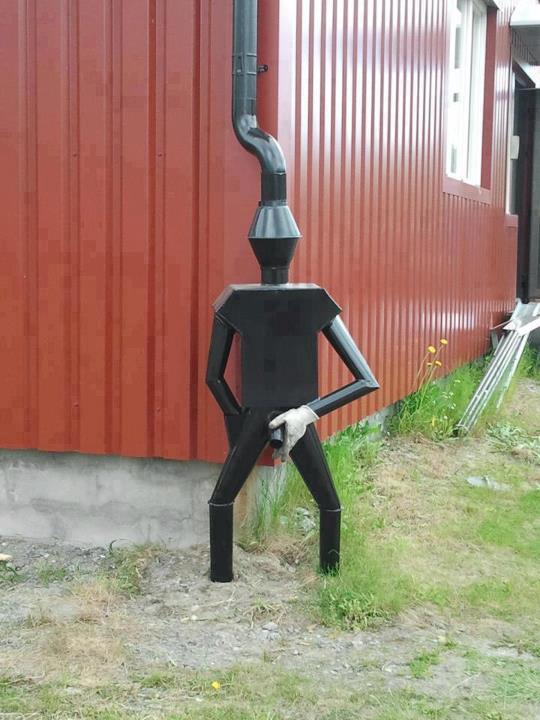 There are several variations of rain gutter these days. One of the most renowned kinds will be the catch barrel – a container that holds and keeps rain water which can be used for garden plants whenever needed; instead of just throwing them away like the usual. Other popular types make use of an underground draining system that runs in an alley or better known as curb.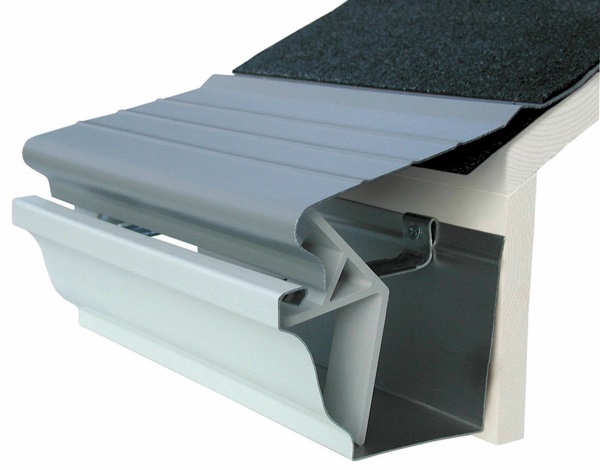 Common Materials Used in Making Gutters
During the earlier years, copper was the most commonly used material for making rain gutters. But because it is soft and tends to damage easily, hardware manufacturers thought of better alternatives that can be used in place of copper. Thanks to the extensive advancement in technology; more and more varieties of rain gutter are being offered in the market. Some of which include the following:
Steel – One of the most practical and useful materials these days is steel. However, some varieties are quite heavy, are full of seams, and require painting in order to last for longer periods of time. But if you're looking for an excellent material that can withstand the impact of falling tree branches and ladders, then this material is the best way to go.
Gray Paint Grip – Considered as the improved version of the steel variant, this decorative gutter does not require painting and is acid washed in order to resemble the look of pewter.
Galvalume – Also made from steel, the material is coated with aluminum in layers in order to produce a shiny aluminum finish.
Painted aluminum – Since 1960, this has been recognized as the most popular and most cost-efficient material; even for rain gutter covers. By extruding painted aluminum, it can be crafted into a seamless version depending on the preference of the homeowner in terms of length. It may be light on the outside; but the good news is, it is not as vulnerable as copper. To top it all off, it is available in a massive array of colors; meaning, the user can choose accordingly based on the home's theme or design when working on their roof replacement.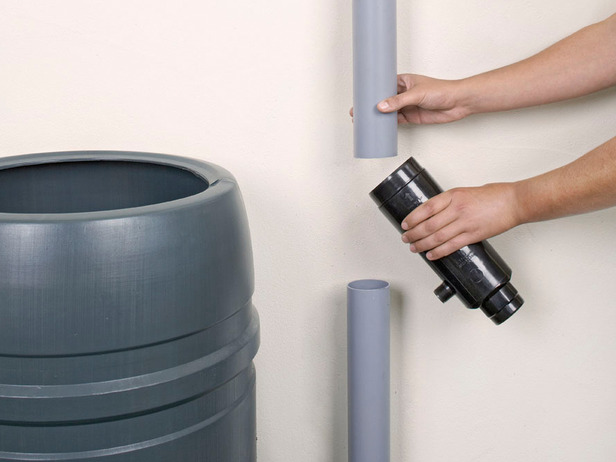 Importance of Rain Gutters
Homeowners love their landscapes and home structure. However, these can be easily ruined without rain gutters. But aside from this advantage, these are the upsides of installing a gutter or rain gutter chains in your own roofing system:
With rain gutters, the nasty brown stains in the outside walls of your home during rainy season can be easily avoided. In order words, your stone or brick walls will remain as lovely and tidy as they are once you incorporated an efficient drainage and gutter system.
Your favorite flowers in the yard will stay beautiful and lovely as they are because rain water will not pour over their petals directly.
Other things that rain water damages are trims, paints, and wood sidings of your home. This is mainly because these can easily rot and warp when exposed regularly to rain water.
Sheet rock and brick joints will also acquire cracking and accelerated settling with the regular impact of rain water.
In some cases, even doors and windows can get affected by rain water. When exposed intermittently, they may not open or close like they would normally.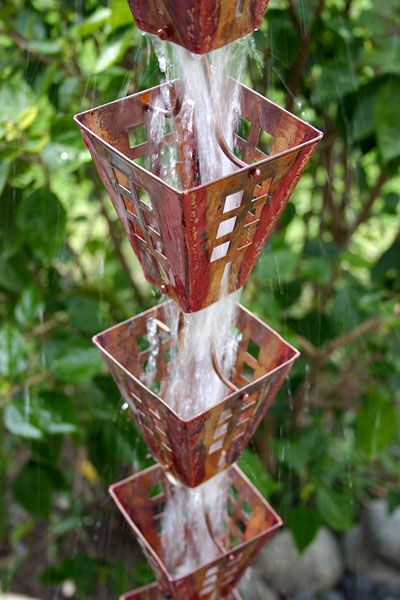 Conclusion
You've just learned the basic facts and amazing benefits of installing a reliable rain gutter in your roofing system.  If you are working on home remodeling, it is strongly recommended that you consider adding one for a change. The additional cost can be well worth it; considering that it can help you in a great number of ways. Speak with your contractor today in order to determine the cost and the ideal type of material for your individual needs.