Why It's Profitable to Invest in Concrete Roof Tiles
The demand for concrete roof tiles keeps rising over the years and the reasons for this increase are plenty. One of the main reasons of preference of this roofing material over others the fact that concrete tiles offer a mixture of stability, durability and incredible sturdiness. The main reason why concrete tiles offer a blend of these main qualities is their composition. These tiles are made from a mixture of cement, sand and water. As much as some tiles may differ as a result of the materials used by their manufacturers, the above names materials are the main key. The resulting products from a good number of manufacturers are similar in color, shape and size.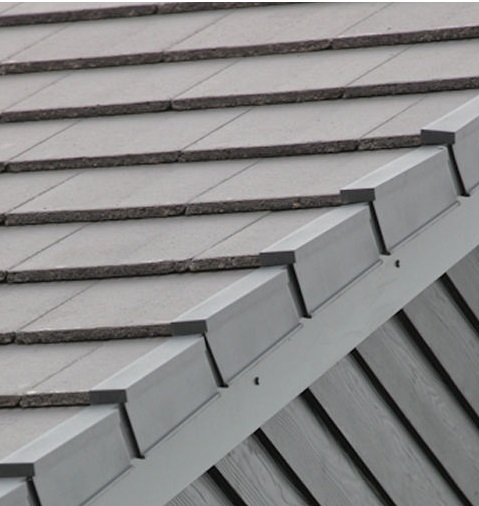 There are very many manufacturers of roofing concrete tiles in the market today. 
Main visual aspects – Depending with their profiles, concrete tiles for roofing have three main visual aspects. These are flat profile, low profile and high profile.
 Flat profile – A concrete roof tile is flat. This means that you won't see curves when viewing flat concrete roof tiles from the rear.
Low profile – When you view a concrete roofing tile from the back, small curves are seen. These curves rise to a width proportion greater or less than 1:5
High profile – This concrete tile has bigger curves when viewed from the back. The curves rise to a width proportion greater or less than 1:5.
Features – As much as roofs across the globe vary in design, the main thing considered by a number of roofers is good quality roofing materials. Quality concrete roof tiles not only complete the look but also add incredible value to a given project. It's evident that roofing tiles made from concrete come in different shapes, colors and surface finishes. The superior the tiles are, the better they're for your roof. The surface finishes given to roofing concrete tiles result in rough or smooth textures. To make the roofing tiles effective, manufacturers use saturation instead of suspension method when coating the tiles.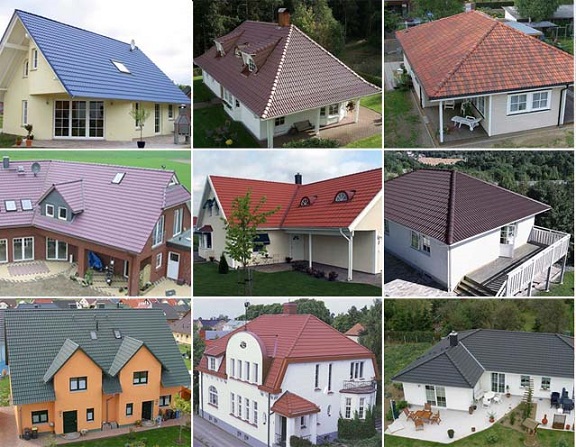 Weight matters
The concrete tiles can be either lightweight or standard. It's recommended that you avoid getting lightweight concrete roof tiles because they're weaker. It's hard to walk on these tiles without breaking them. Breakage of these tiles also happens as a result of hail or heavy snow load on your roof. Therefore standard weight concrete tiles are suitable for roofing. Lightweight concrete tiles cost more than standard weight concrete tiles.
Life expectancy
The standard life expectancy of quality concrete roof tiles is commercialized at 50 years. Nonetheless, the batting and underlay structure may not last that long as much as genuine materials and high level of expertise is used during installation. It's necessary to undertake roof replacement 30 or 40 years after installation. In the first 4-8 years it's also imperative to replace the batting and underlay system. This is as a result of the substandard composition of the materials used for this system. Soon replacement of these tiles is important because they tend to lose surface texture and color after a number of years.

Natural conditions
A good number of tiled roofs absorb moisture from snow and wind driven rain. This happens more than other roofing materials. It's for this reason that the batten system, flashing, underlayment and installation of the tiles should be considered carefully as they determine the lifespan of a tile roof. Concrete tiled roofs are of a single ply roof system as opposed to other materials that have two or more ply systems. Other than snow and rain, concrete tiled roofs also encounter other natural elements like dirt, small animals like birds, leaves and small insects like bees and wasps. With good installation techniques used, strong batten system and underlayment; the roof is perfect for all seasons.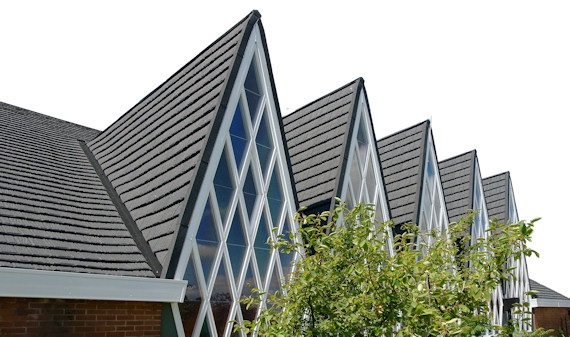 Benefits of concrete tile roofing
There are so many and concrete roof tiles types in the market today. No matter the type you go for, there is plenty to benefit from this roofing material. Concrete roof tiles don't corrode or warp no matter how long they're used. They offer you great thermal insulation meaning absolute comfort all times of year and reduction of your energy bills. With a concrete tiled roof, you save more money and preserve your environment. It's imperviousness to ice, excellent acoustic insulation salt safe nature make the roof suitable for colder, noisy and salty environments correspondingly.